3
Massage
Therapy Programs
Years Providing Exceptional Programs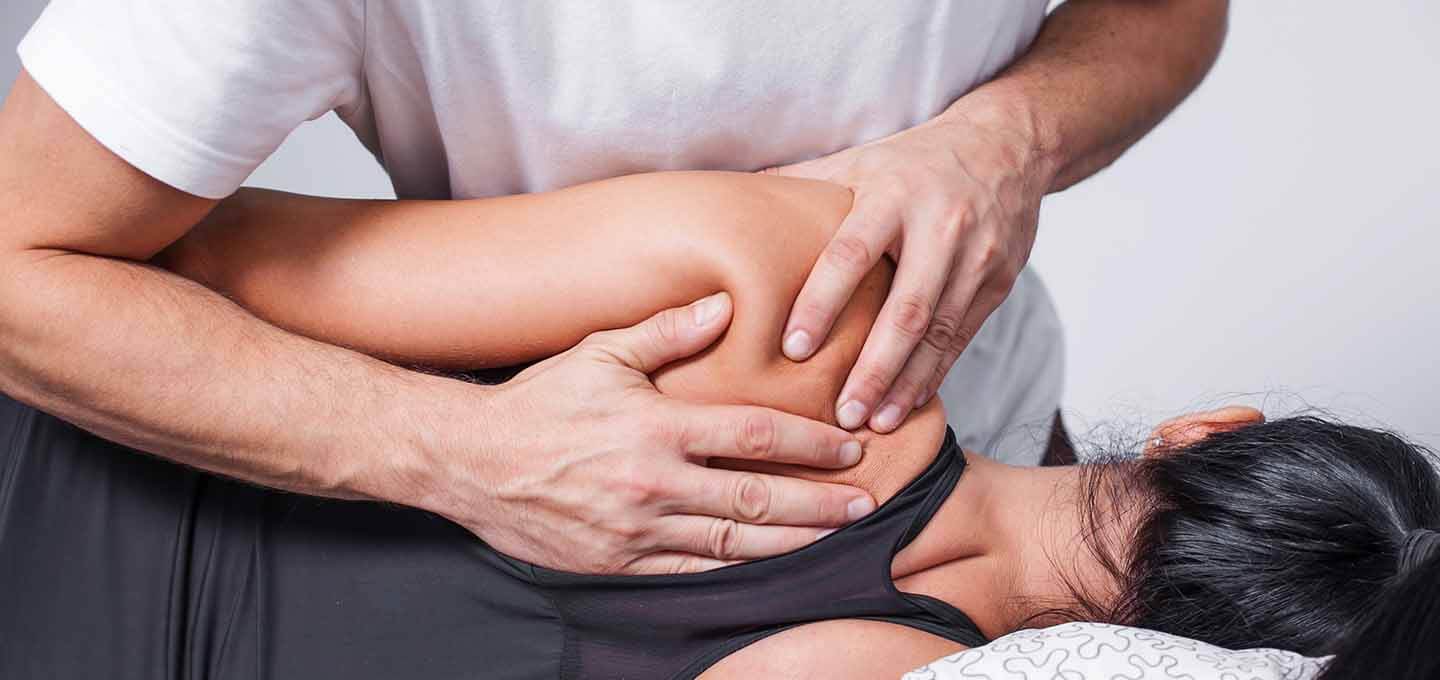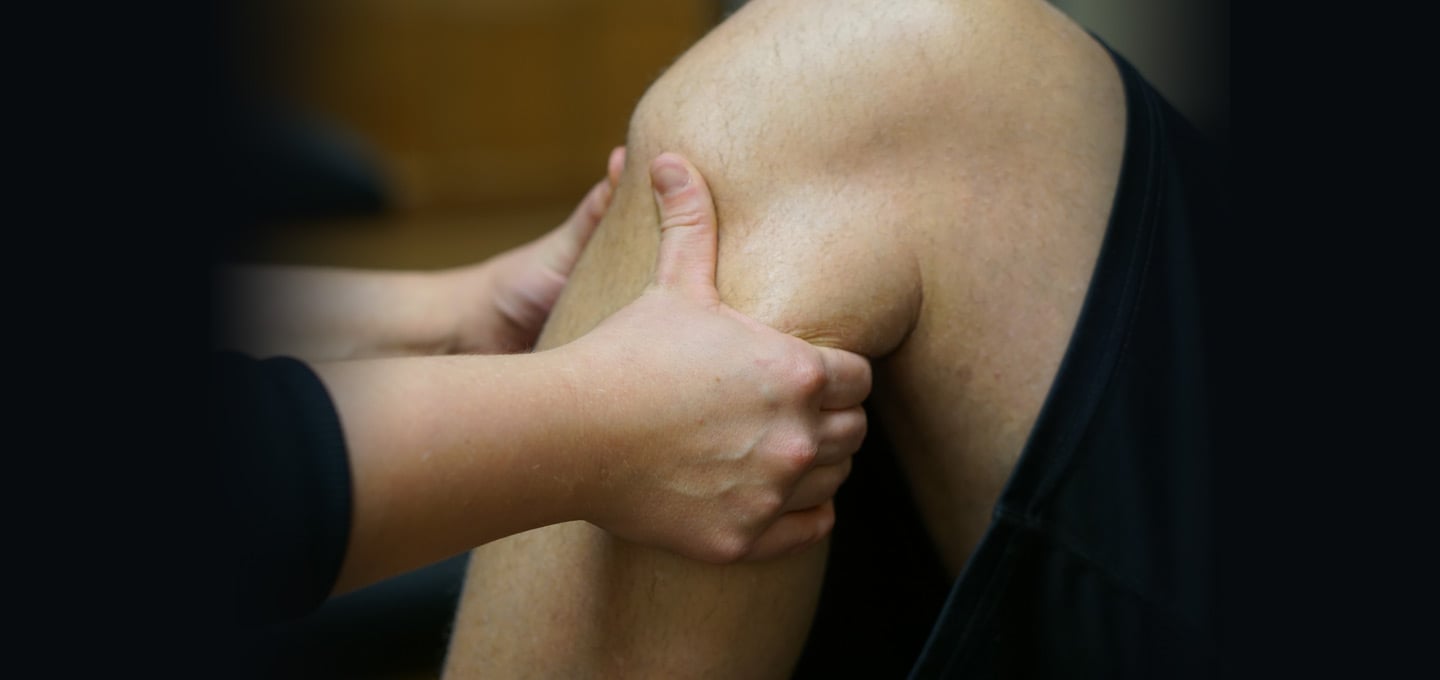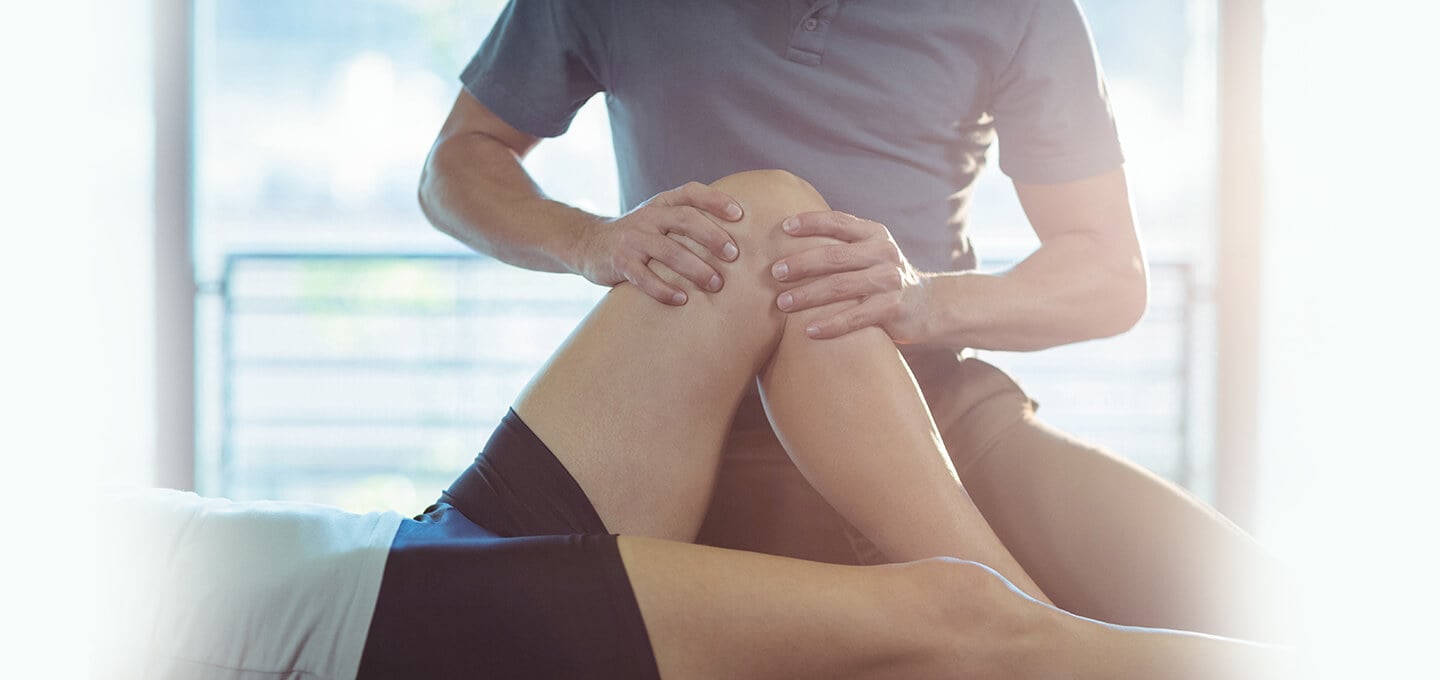 Massage Therapy Diploma
The Full-Time Massage Therapy program takes students through 5 semesters of evolving knowledge and skills pertaining to health sciences, clinical sciences, clinical practice, and professional practice.
Next start date: September 13, 2021
Learn More
Preliminary Accreditation Granted
The Full time, Accelerated and Advanced standing Massage Therapy Programs at Ontario College of Health and Technology have been granted Preliminary Accreditation, the first step in the CMTCA accreditation process. Following a site visit to verify compliance with the standards, CMTCA will issue a final accreditation decision.
We provide a learning experience for students based on trust, respect, optimism, and internationality.
Request Information
You've got questions, we've got answers. Fill out the form for a quick follow up.