3
Massage
Therapy Programs
Years Providing Exceptional Programs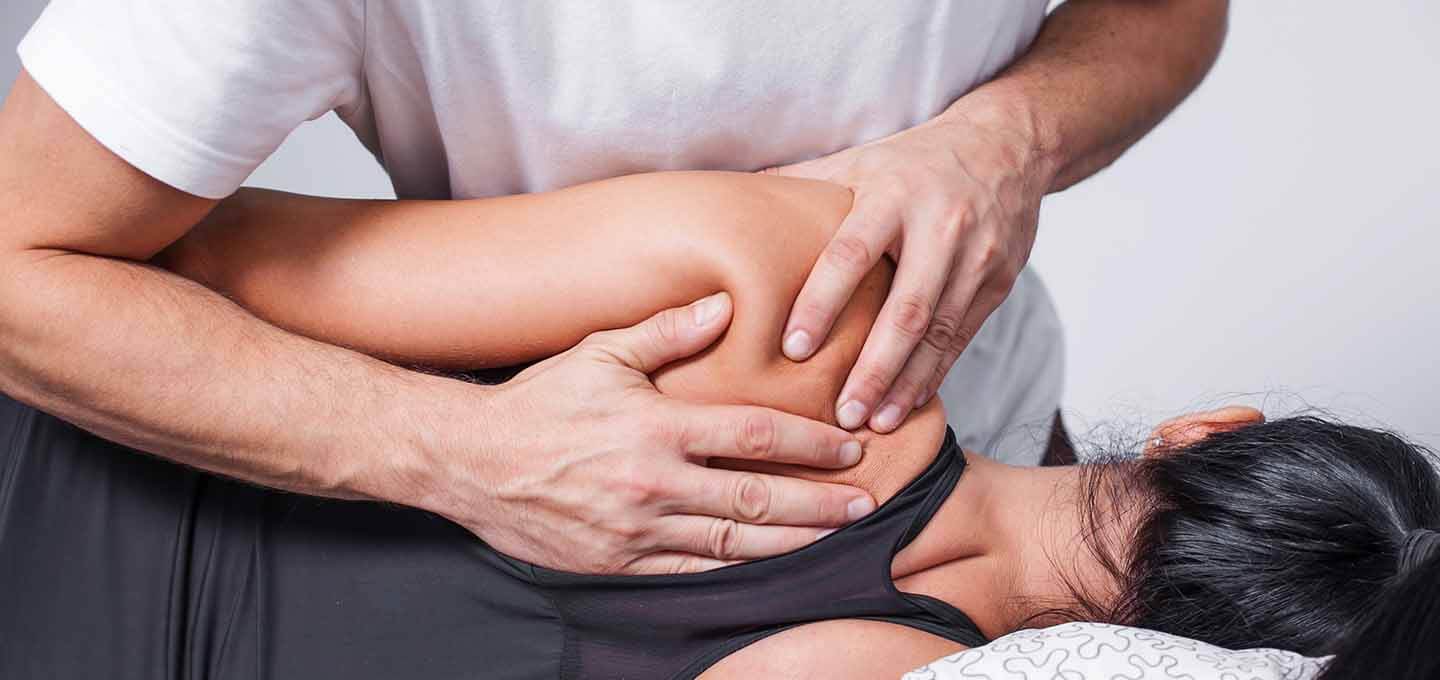 Accelerated Massage Therapy Diploma
The Accelerated Massage Therapy Program is a three semester program designed for students with a kinesiology degree and a proficiency in musculoskeletal anatomy, biomechanics and rehabilitative exercises. This program will build upon their academic foundation, adding knowledge and skills pertaining to health sciences, clinical sciences, clinical practice, professional practice.
Learn More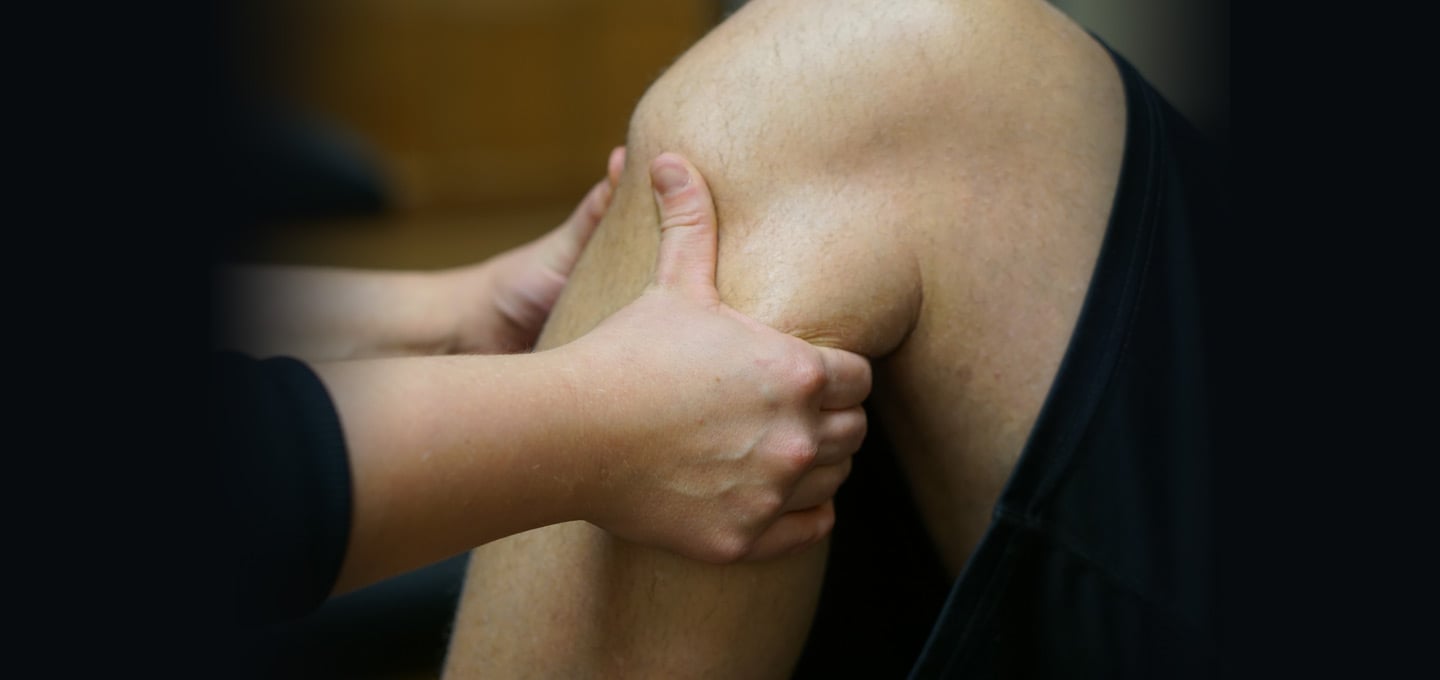 Advanced Standing Massage Therapy Diploma
The Advanced Standing Program is available only to individuals with specific prior education in the areas of musculoskeletal anatomy, physiology, pathology, orthopedic assessment, nutrition and remedial exercise.
Learn More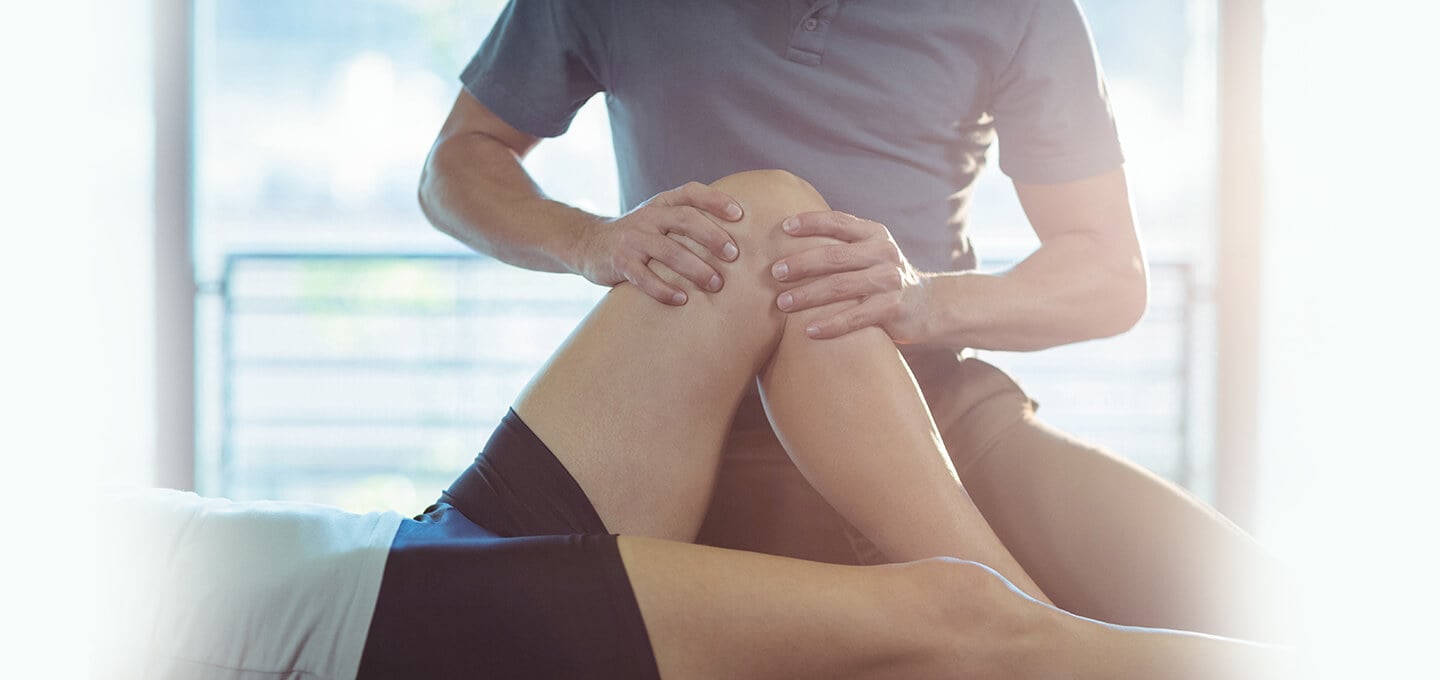 Massage Therapy Diploma
The Full-Time Massage Therapy Program is a five semester program providing students with a strong health science foundation of anatomy, physiology, and pathophysiology, with each semester methodically building on the previous one. The complexity of massage techniques progresses from an introductory level to a highly integrated set of treatment skills.
Learn More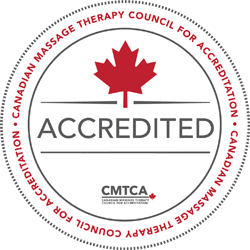 Fully Accredited
The Full-Time Massage Therapy Program and Accelerated Massage Therapy Program at Ontario College of Health & Technology are Accredited programs with the Canadian Massage Therapy Council for Accreditation (CMTCA).
We provide a learning experience for students based on trust, respect, optimism, and internationality.
Request Information
You've got questions, we've got answers. Fill out the form for a quick follow up.