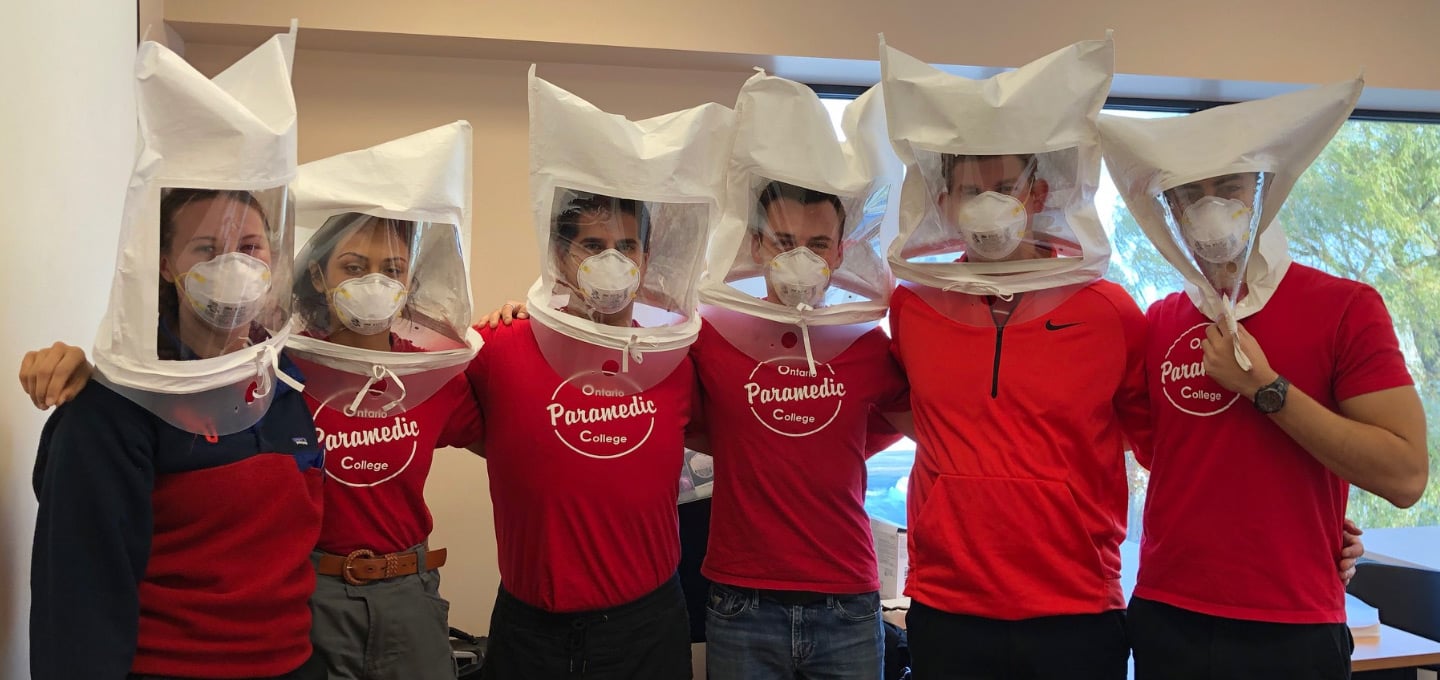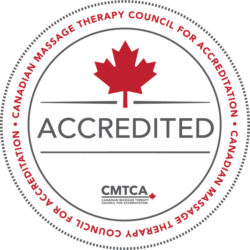 Preliminary Accreditation Granted
The Full Time and the Accelerated Massage Therapy Programs at Ontario College of Health and Technology have been awarded one-year accreditation.  The Advanced Standing Massage Therapy Program has been granted preliminary accreditation.
We provide a learning experience for students based on trust, respect, optimism, and internationality.
Request Information
You've got questions, we've got answers. Fill out the form for a quick follow up.